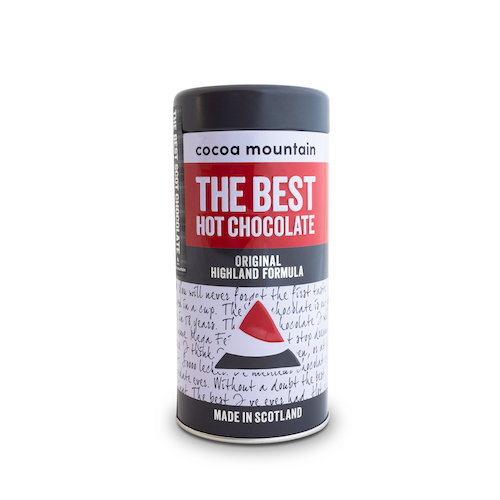 Latest News
13th Apr 2021
OPEN?CLOSED/OPEN/CLOSED?
A bit of clarity? We can only try. Our current ... hope ... is that we may be able to open our shops on April 28th but many many things could change this so please check closer the time to avoid any disappointment. Thank you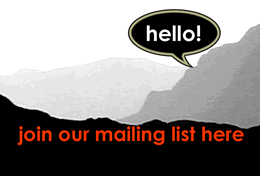 "You are to chocolate what Einstein is to physics..."
Chocolates for this season