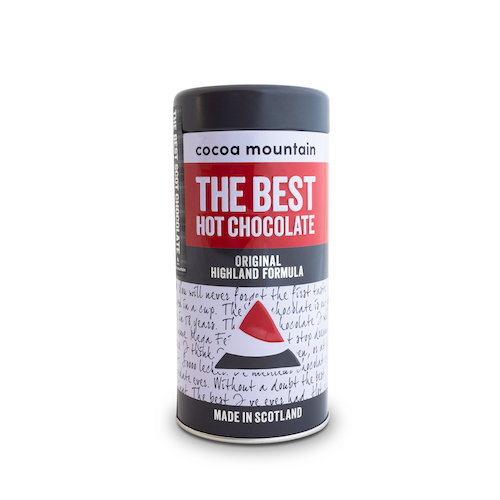 Latest News
11th Oct 2021
Goodbye Toffee Truffle!
We know they are firm favourites but we have decided to cull the Toffee Truffle. It was not an easy decision, but we will be replacing it with something even more delicious very soon. Meanwhile, for one last indulgence they are 15% off while stocks last.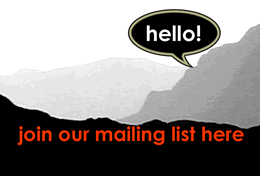 "You are to chocolate what Einstein is to physics..."
Chocolates for this season