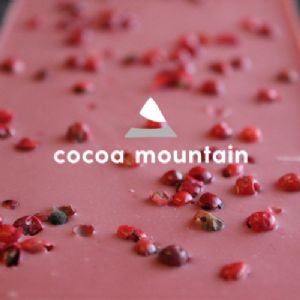 Say hello to Ruby chocolate - the 4th chocolate - which we have combined in a bar with Pink Peppercorns.
It's like nothing you will have ever tasted and we are offering one bar FREE with every purchase from now until the end of January.
Just let us know what you think...